!DOCTYPE html>
You love learning languages.
But something isn't quite right.
You've not got people around who also love languages - no one to share your successes (and your struggles) with.
You're not making the progress you'd like, and have read the same page 37 times over in your coursebook.
You've got all the stuff - the books, the apps, the audio - but the problem is, no-one's ever taught you how to learn languages.
Let's change that.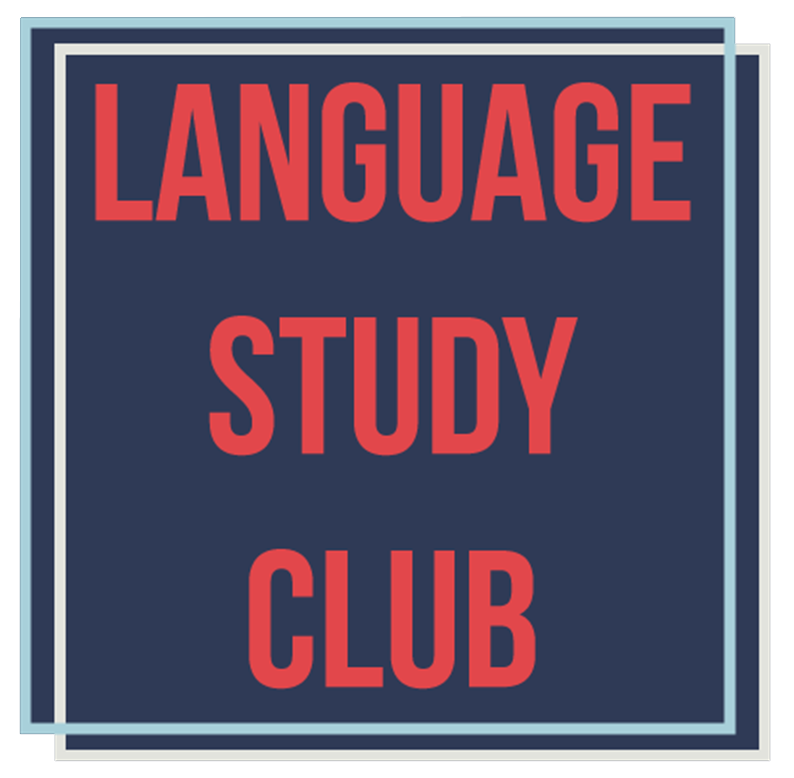 Language Study Club is a monthly subscription club for all language learners who want to do better.
For language learners who realise that to do better, you have to connect with others.
For language learners who know that words and grammar aren't enough, you need to learn how to learn.
For language learners who are committed to succeeding.
For language learners like you.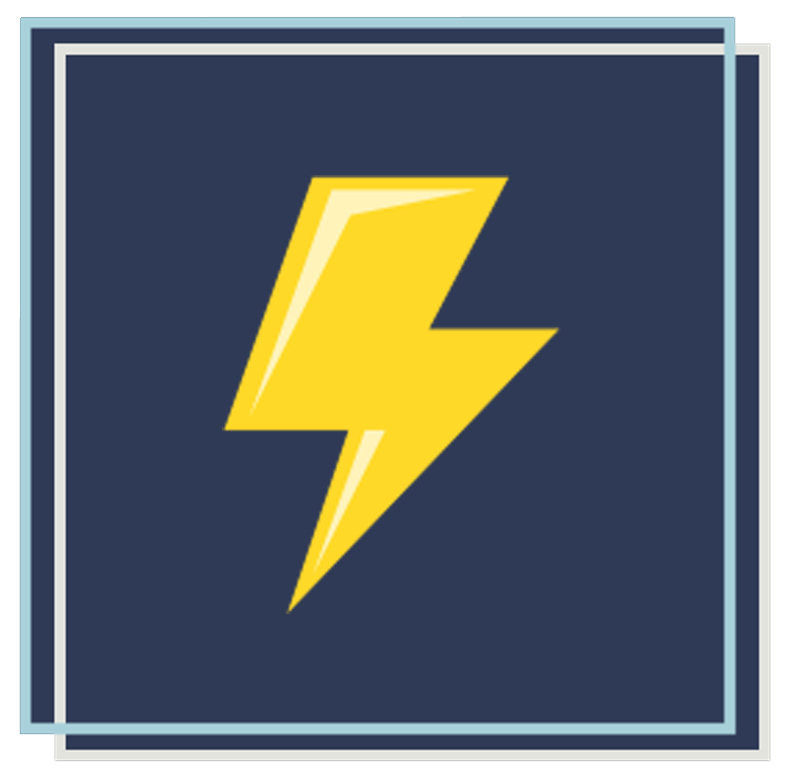 "There is lots of opportunity for contact, and the back catalogue of lessons means that there is always something to do, especially if you are struggling to engage with a more specific aspect of your studies. It's also quite inspiring to be in this group."
- Jake, Member of Language Study Club
When you join Language Study Club, you're instantly accepted into a community of language learners like you:
who care, who love languages, and who want to constantly get better at language learning.
In other words, you've got people on your team.
People who are rooting for you and supporting you to do the best you can.
But Language Study Club gives you more than community.
Every month of Language Study Club has a focus topic.
Each month, you get a Video Lesson, Workbook, Mini Challenge and Live Q+A about that topic.
With the monthly new content from Lindsay Williams of Lindsay Does Languages and Shannon Kennedy of Eurolinguiste, when you join Language Study Club, you're always improving how you learn languages.
When you join Language Study Club, here's what you get:
New content every month (released weekly) focusing on one topic to improve your language learning.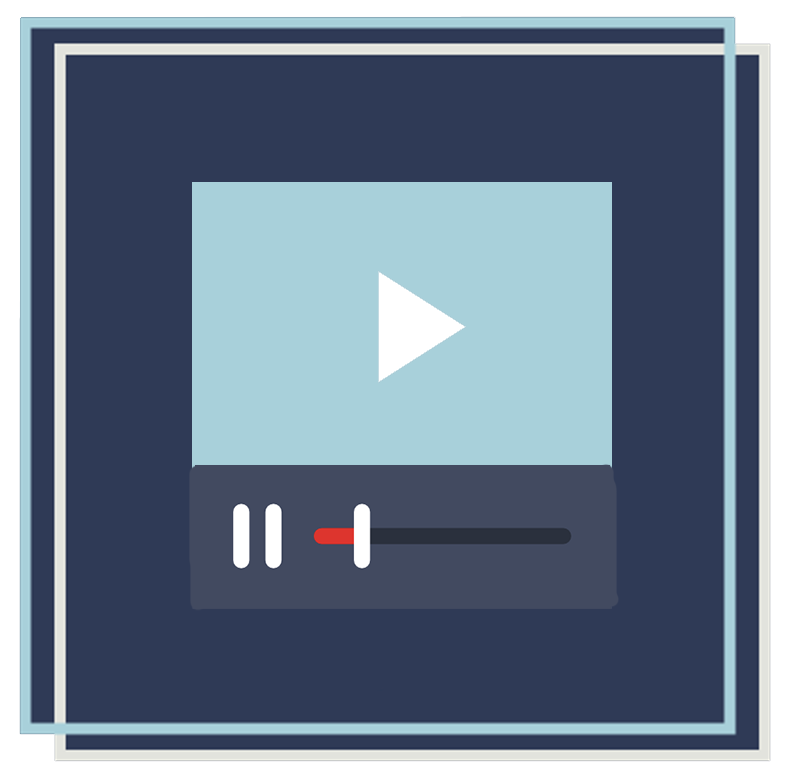 Week 1 - The Video Lesson:
At the start of the month, you'll get a brand new video (normally between 15-30 minutes) that will explain and inspire on the theme of the month.
Sometimes we get scientific and include research into language learning, psychology and more.
Sometimes we base things on our personal experience.
Sometimes we bring on an expert guest.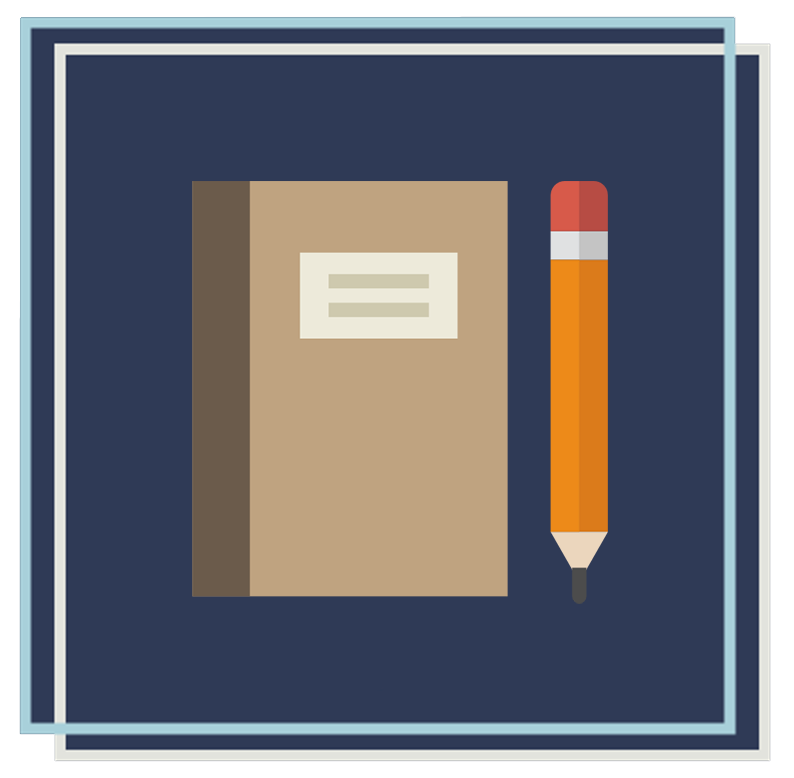 Week 2 - The Workbook:
The following week, you'll get the Workbook, giving you a chance to learn and expand upon what was shared in the Video Lesson.
Previous Workbook tasks help you to:
learn the International Phonetic Alphabet to improve pronunciation
develop a growth mindset to boost your motivation
create your personal conversation script
& much more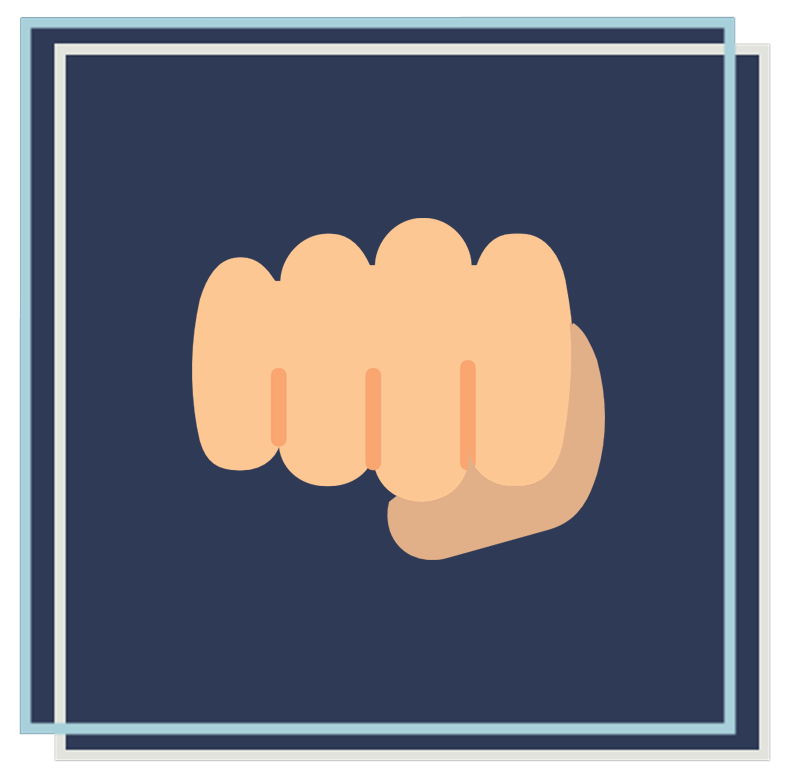 Week 3 - The Mini Challenge:
Your chance to put everything into practice for the week and see how your language learning will improve.
Because nothing says progress like actually trying stuff out in real life.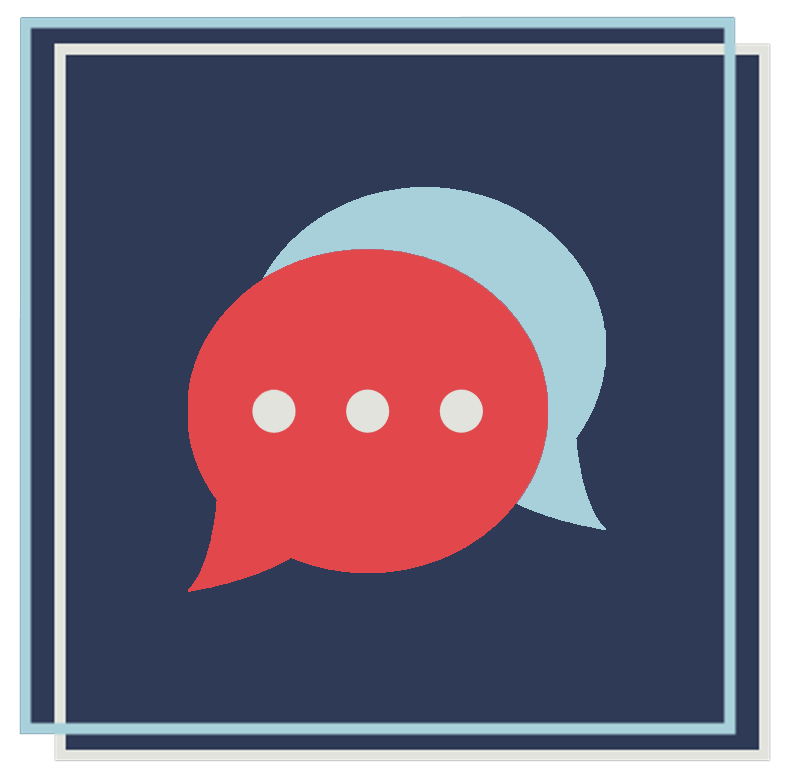 Week 4 - The Live Q+A:
To wrap up each month, we'll meet for around 40 minutes online to discuss the topic and answer your questions.
The Live Q+As tend to happen at a time suitable from West Coast USA to Europe.
If that's not your timezone or you can't make the Live Q+A, recordings are always made available after.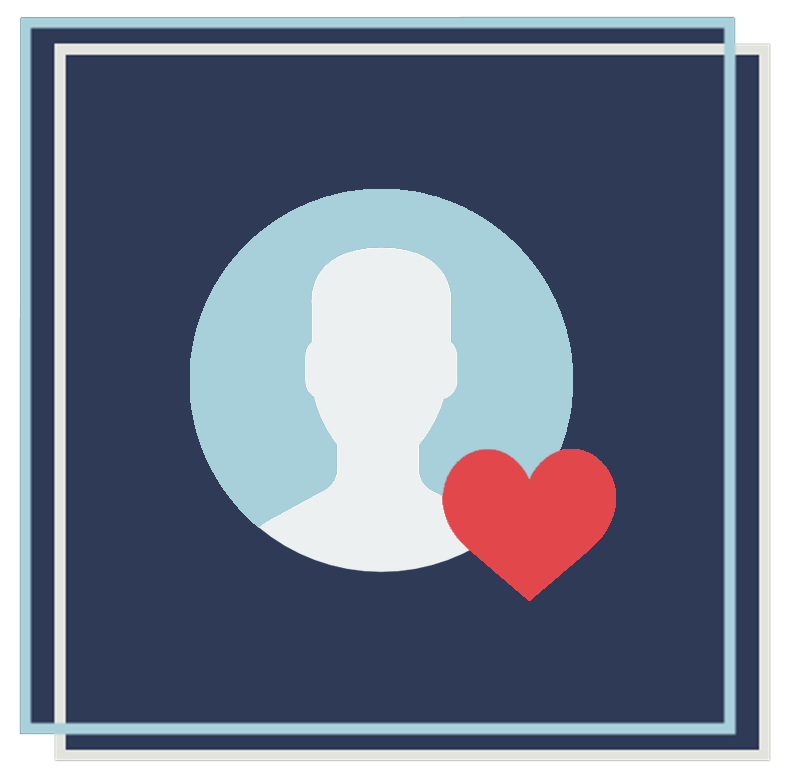 Private Facebook Community:
Even when we're not live, during the rest of the month, you can ask questions and share your successes and struggles in the Private Facebook Community.
As well as a weekly check-in with the new content, expect monthly recommendations for language lovers as part of the Not Always a Book Book Club!
---
Ready to up your language game? Click below to join Language Study Club now.
IN 2019, WE'VE JUST INTRODUCED
TWO NEW FEATURES FOR LANGUAGE STUDY CLUB
REALLY COOL NEW FEATURE #1: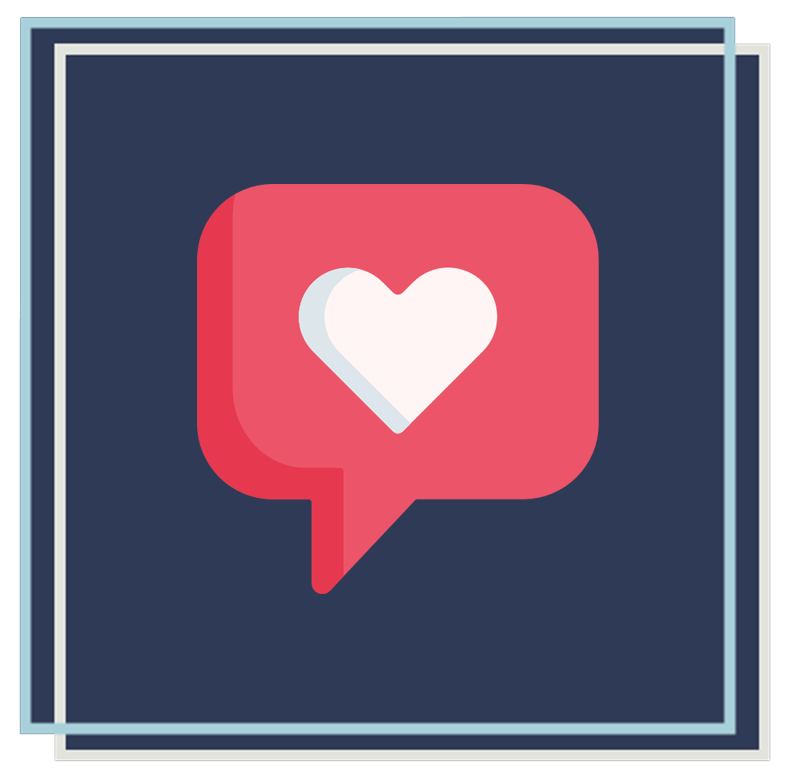 Not-Always-A-Book Book Club
Overwhelmed with choices of stuff to consume? (Books, music, podcasts, videos...argh! Where to begin?!)
Missing some buddies to chat with about that cool language-related stuff?
Not-Always-A-Book Book Club is for you.
Shannon + I will take it in turns to share something language related to enjoy each month to get the conversation going.
It could be a book about language, a film not in English, some music in a different language, a foreign language Netflix show...the options are endless!
We'll make our choices as accessible as possible so we can all join in.
It's like a book club, but not always with a book. Haha!
REALLY COOL NEW FEATURE #2: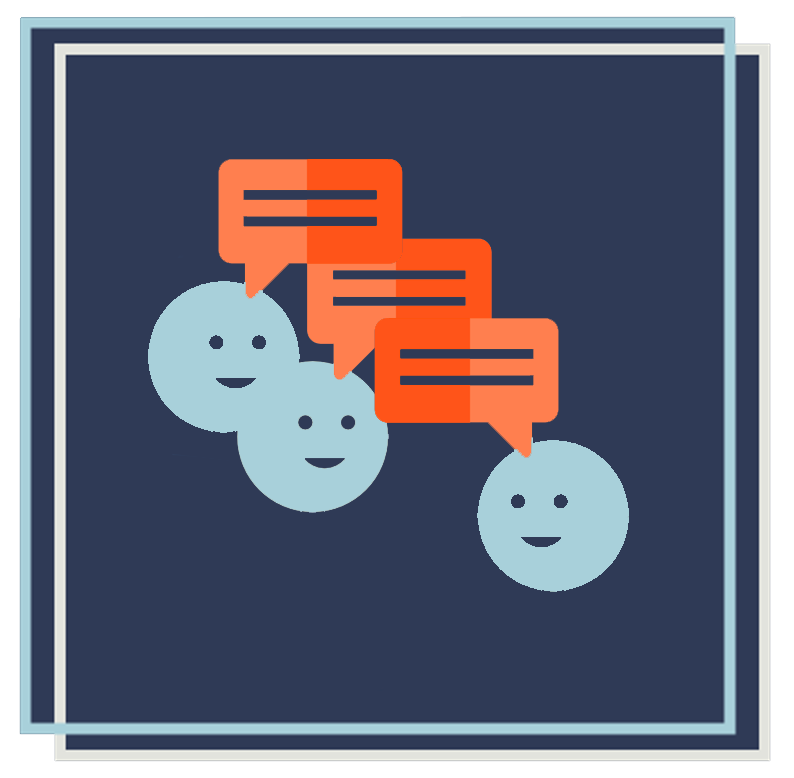 Speak Easy Sessions
How many times have you struggled to actually practice and speak that language out loud?
How many times have you said "What? What?! I can't hear you!" at a noisy IRL language meet-up?
How many times have you not even been able to make the IRL meet-up because it's too far away or too expensive?
Speak Easy Sessions solves all these problems.
Speak Easy is weekly live video chat sessions open to all members of Language Study Club.
Shannon and/or I will be co-ordinating the sessions and arranging breakout rooms for the languages you want to practice.
We'll also be sharing regular language-related things for Not Always a Book Book Club + bringing talking points to each session too, so you'll have plenty to talk about, whatever your level.
Speak Easy means you can practice speaking the languages you're learning in peace from the comfort of your own home. Easy.
As Speak Easy is a new feature, and unlike anything else we've found online, you might have some questions.
We've anticipated some of the most common ones:
Will this work for my timezone?
Ahh the dreaded timezones!
I (Lindsay) am typically based in the UK (GMT) so will be hosting Speak Easy sessions at Europe + Africa friendly times.
Shannon is typically based on the West Coast of the USA (PT) so will be hosting Speak Easy sessions at USA, Canada + Latin America friendly times.
We're planning on hosting 2 sessions each per month, so you should get at least 2 chances to join for your timezone.
Australia + Asia, we hear you! And if Speak Easy is a popular feature, we'll see what we can do about rolling out an option that is friendly to your timezones too.
Will the sessions be recorded?
We will record sessions as a safety measure (even though we trust you're all awesome and lovely, it's best for us to cover ourselves.)
We'll keep these secure on our own computers and hard drives for 3 months and won't share the files with anyone.
We're not planning on uploading the recordings for you to watch back as we don't anticipate that being very useful for you at this stage. However, we're open to the idea if the feedback says that's what you want!
What if there's no one there who speaks/learns the language I do?
We're aware that there's a lot of languages out there that you're learning. And we'd be crazy if we attempted to promise you there'll always be someone to practise with.
However, Shannon + I have studied between us (to varying levels depending which day of the week it is):
English, French, Spanish, Italian, German, Portuguese, Dutch, Mandarin, Japanese, Esperanto, Indonesian, Korean, Russian, Croatian, Hungarian, Guarani.
And at least one of us will always be on hand to answer your language learning questions, learn some of the language from you, or listen to you practice speaking.
(Believe me, sometimes it's much less scary to speak that language to someone who doesn't understand than someone who does!)
Does this replace my language lessons?
Not really. It's not language lessons.
Speak Easy is a safe place to practice speaking languages within a supportive community of fellow language obsessed folk. An incredibly valuable thing that we both wanted for ourselves + so wanted to bring to you too.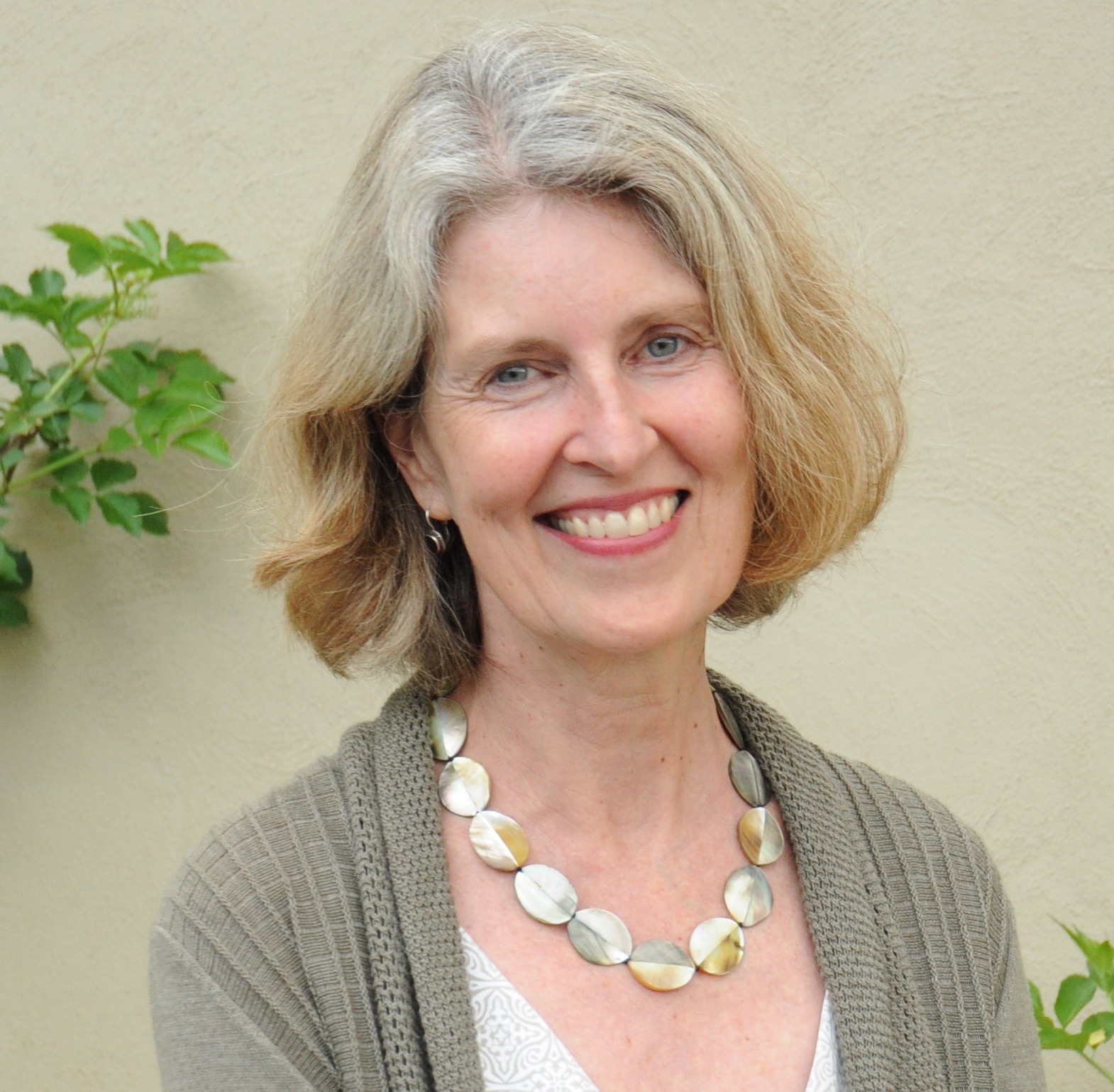 "Language Study Club has really helped me structure my language learning. There has been so much value for me and now they've added book group and speaking options. There's something for everyone."
- Kate Fisher, Member, Language Study Club
TAKE A LOOK AT ALL THE PREVIOUS MONTHS OF LANGUAGE STUDY CLUB YOU GET INSTANT ACCESS TO WHEN YOU SIGN UP TODAY...
Course Curriculum
Speak Easy Sessions
Available in days
days after you enroll
Not-Always-A-Book Book Club
Available in days
days after you enroll
Nov 2019 - Language Islands
Available in days
days after you enroll
Here's what happens next…
You click "Enroll In Course" above and are taken to the checkout.

Once you've joined Language Study Club, we'll send you an email right away with details about what to expect and how to join the Facebook Community.

You get ready to look out for new content next week (and can enjoy the previous content while you wait)!
Your Instructor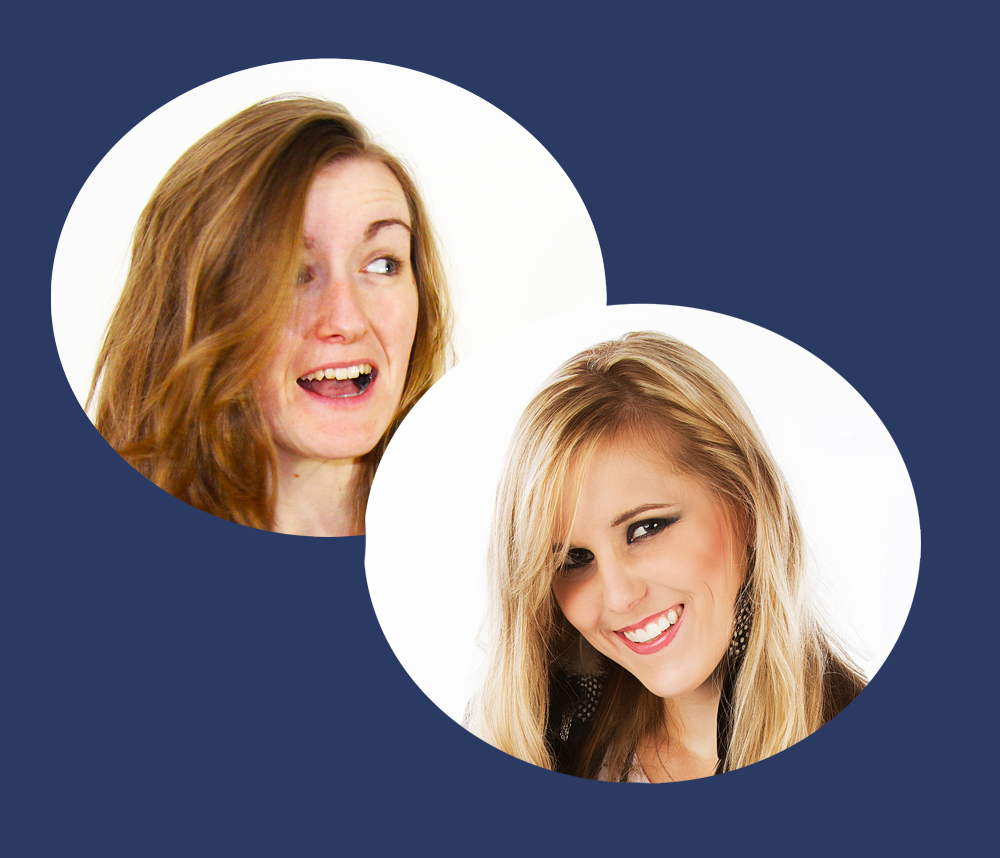 Lindsay and Shannon are both experienced language learners. Lindsay Williams is the language-obsessed chica behind Lindsay Does Languages and Shannon Kennedy is the adventurer and language fanatic behind Eurolinguiste. For the first time, they are coming together to provide a place for language lovers to hang out online every month and learn something new to continually boost their language learning process, Language Study Club.
Frequently Asked Questions
Sounds great! I just don't know if it's for me...
Totally fine! We want you to be sure about joining Language Study Club. This club is for you if... You are learning a language at any level (or want to) and would love to connect with others doing the same to share your struggles and successes, and learn from each other You want to learn how to learn a language in bitesize, manageable monthly topics You live abroad or work with people speaking other languages and want to learn more to improve that experience You are ready to commit to a community of like-minded language learners But, hey, we understand that not everyone is right for Language Study Club. This might not be for you if… You're not learning a language and have no intention to You already know how to learn a language and have nothing to improve on You have no contact with other languages and don't care about changing that You don't want to commit to learning more or connecting with an awesome community of language learners
What if I'm busy one month and don't get the chance to use the new content? Do I lose it forever?
Absolutely not. When you join, we know that you're busy or that some months won't be as applicable to you at certain times. That's why when you join, you get lifetime access to the content. You have the chance to watch and use anything you miss whenever it suits you. It's like Netflix, but for language learners.
What if I can't make the Live Q+A?
No problem! You can post your questions in the Facebook Community and we'll answer them live. Not only that, but the recordings of the calls will also always be posted on the Language Study Club site (again, forever) so no missing out.
Can't I just find a free community online?
Of course you can. But here's the difference - does that free community give you a whole unit of focused topic to learn each month and improve your language learning? On top of that, how many times have you joined a free group with great intentions but never really gone back and used it? With Language Study Club, you're joining a group of committed language learners - people who want to meet and learn from you as much as you do them.
What if I don't like it? Can I get a refund?
Due to the digital nature of Language Study Club, we don't offer refunds. But if you're unsure, try it out on the monthly plan for just one month, take a look around, check out the old content, and cancel before your next monthly payment if you're not sure it's right for you.
Please note: If you are in the EU, you may be subject to additional taxes that we have no control over. Thank you for understanding.