IN 2019, WE'VE JUST INTRODUCED
TWO NEW FEATURES FOR LANGUAGE STUDY CLUB
REALLY COOL NEW FEATURE #1: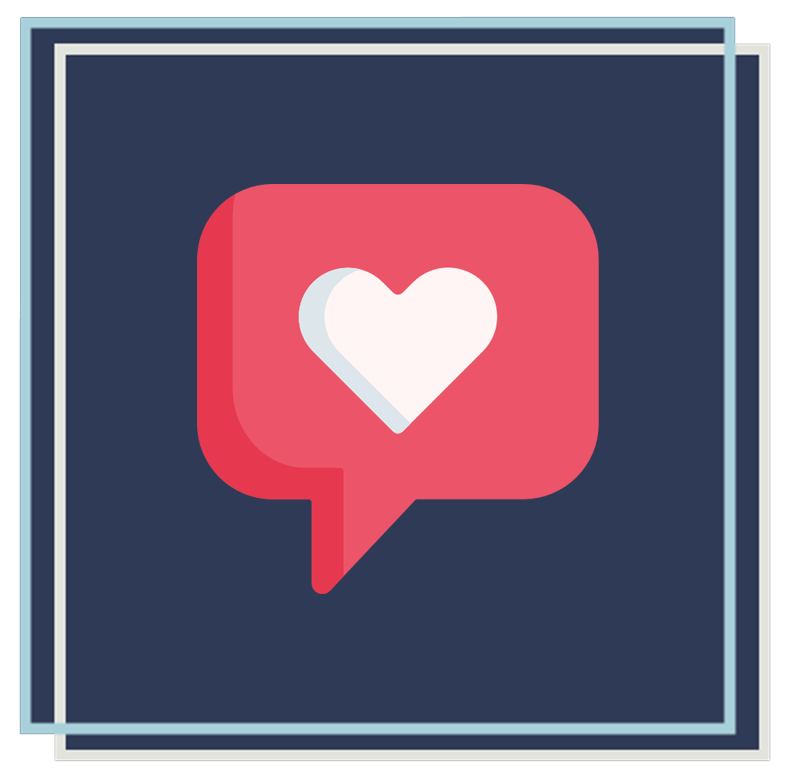 Not-Always-A-Book Book Club
Overwhelmed with choices of stuff to consume? (Books, music, podcasts, videos...argh! Where to begin?!)
Missing some buddies to chat with about that cool language-related stuff?
Not-Always-A-Book Book Club is for you.
Shannon + I will take it in turns to share something language related to enjoy each month to get the conversation going.
It could be a book about language, a film not in English, some music in a different language, a foreign language Netflix show...the options are endless!
We'll make our choices as accessible as possible so we can all join in.
It's like a book club, but not always with a book. Haha!
REALLY COOL NEW FEATURE #2: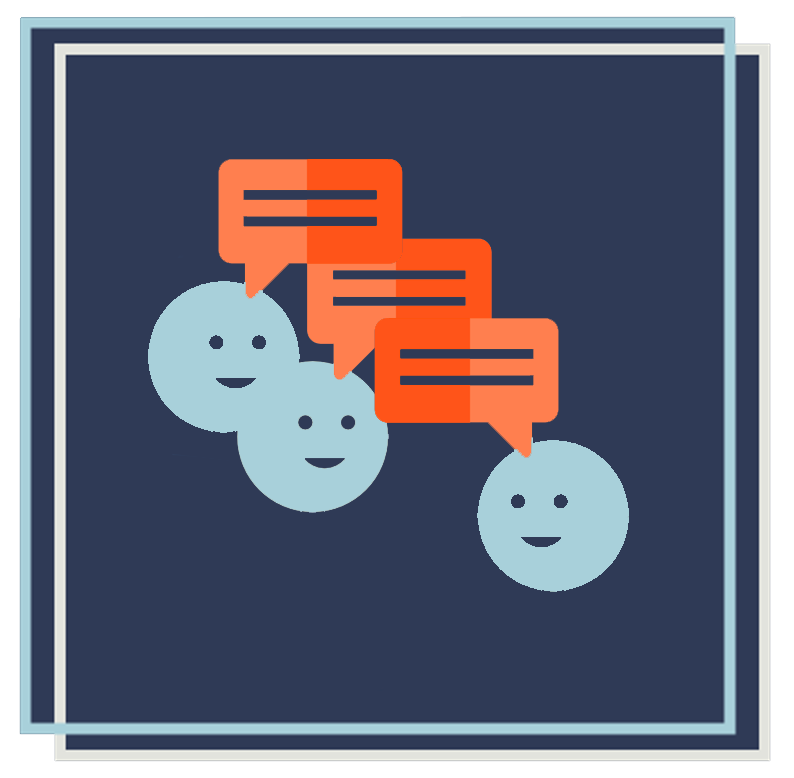 Speak Easy Sessions
How many times have you struggled to actually practice and speak that language out loud?
How many times have you said "What? What?! I can't hear you!" at a noisy IRL language meet-up?
How many times have you not even been able to make the IRL meet-up because it's too far away or too expensive?
Speak Easy Sessions solves all these problems.
Speak Easy is weekly live video chat sessions open to all members of Language Study Club.
Shannon and/or I will be co-ordinating the sessions and arranging breakout rooms for the languages you want to practice.
We'll also be sharing regular language-related things for Not Always a Book Book Club + bringing talking points to each session too, so you'll have plenty to talk about, whatever your level.
Speak Easy means you can practice speaking the languages you're learning in peace from the comfort of your own home. Easy.
As Speak Easy is a new feature, and unlike anything else we've found online, you might have some questions.
We've anticipated some of the most common ones:
Will this work for my timezone?
Ahh the dreaded timezones!
I (Lindsay) am typically based in the UK (GMT) so will be hosting Speak Easy sessions at Europe + Africa friendly times.
Shannon is typically based on the West Coast of the USA (PT) so will be hosting Speak Easy sessions at USA, Canada + Latin America friendly times.
We're planning on hosting 2 sessions each per month, so you should get at least 2 chances to join for your timezone.
Australia + Asia, we hear you! And if Speak Easy is a popular feature, we'll see what we can do about rolling out an option that is friendly to your timezones too.
Will the sessions be recorded?
We will record sessions as a safety measure (even though we trust you're all awesome and lovely, it's best for us to cover ourselves.)
We'll keep these secure on our own computers and hard drives for 3 months and won't share the files with anyone.
We're not planning on uploading the recordings for you to watch back as we don't anticipate that being very useful for you at this stage. However, we're open to the idea if the feedback says that's what you want!
What if there's no one there who speaks/learns the language I do?
We're aware that there's a lot of languages out there that you're learning. And we'd be crazy if we attempted to promise you there'll always be someone to practise with.
However, Shannon + I have studied between us (to varying levels depending which day of the week it is):
English, French, Spanish, Italian, German, Portuguese, Dutch, Mandarin, Japanese, Esperanto, Indonesian, Korean, Russian, Croatian, Hungarian, Guarani.
And at least one of us will always be on hand to answer your language learning questions, learn some of the language from you, or listen to you practice speaking.
(Believe me, sometimes it's much less scary to speak that language to someone who doesn't understand than someone who does!)
Does this replace my language lessons?
Not really. It's not language lessons.
Speak Easy is a safe place to practice speaking languages within a supportive community of fellow language obsessed folk. An incredibly valuable thing that we both wanted for ourselves + so wanted to bring to you too.