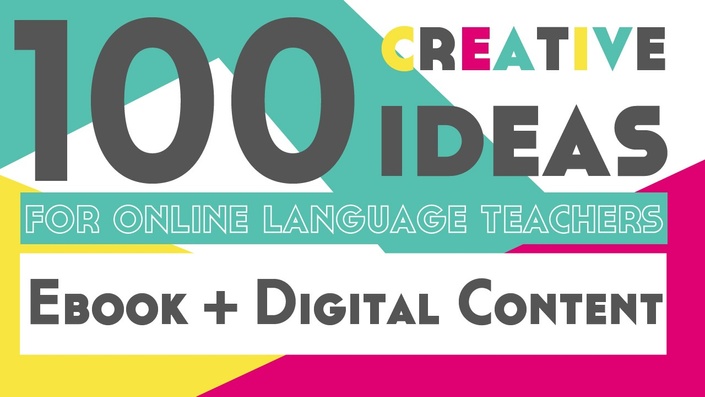 100 Creative Ideas for Online Language Teachers
If transferring your teaching online is blowing your mind a little bit, 100 Creative Ideas for Online Language Teachers is what you need.
Buy It Now
You're all pumped to teach languages online.
You try to convert your current resource collection to work online and….argh!

You're just starting to teach and looking to get experience online but don't know how it can work outside of a classroom.
You're so overwhelmed that you just back down and settle for a textbook + a worksheet.
You're stressed. Your students are bored. You're ready to give up and forget this whole teaching online malarky.
Don't give up. You got this.
You just need some direction.
Introducing...
100 Creative Ideas for Online Language Teachers is an ebook with over 100 Creative
Ideas for activities to use within lessons as well as organise + promote your
teaching. Each chapter has bonus digital companion content such as videos,
templates + examples to support what you learn.
It's a must for all online language teachers.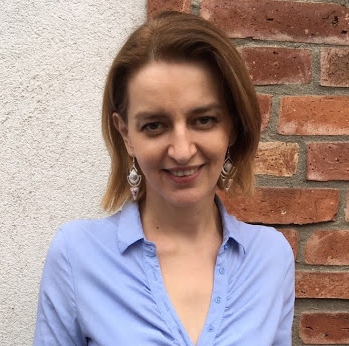 "Now I am starting to see how some offline activities can be converted into online ones and I feel more confident now that I'll be able to teach online as well :) Your material is very inspirational."
- Gabriella Szabó-Szűcs, English and German Teacher
You get 100 Creative Ideas, put in the work and soon…
🎉
Your lessons are back on track + maybe even better than ever.
🎉
Your online teaching is well-organised + your stress levels are waaay down.
🎉
You have a library of solid resources to use with multiple students again + again.
🎉
You're still pumped to teach languages online. Woop!

YOU deserve...
to save hours wasted each week searching the internet for suggestions of lesson ideas that might not even work for you + your students.
You deserve to have those hours free to teach.
YOU deserve...
You deserve to invest now in your business to save some serious dollar down the line on resources that don't work for you or your students.
You deserve to have that money free to invest in the right stuff for you.
So what do you get?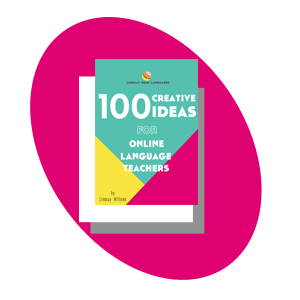 The ebook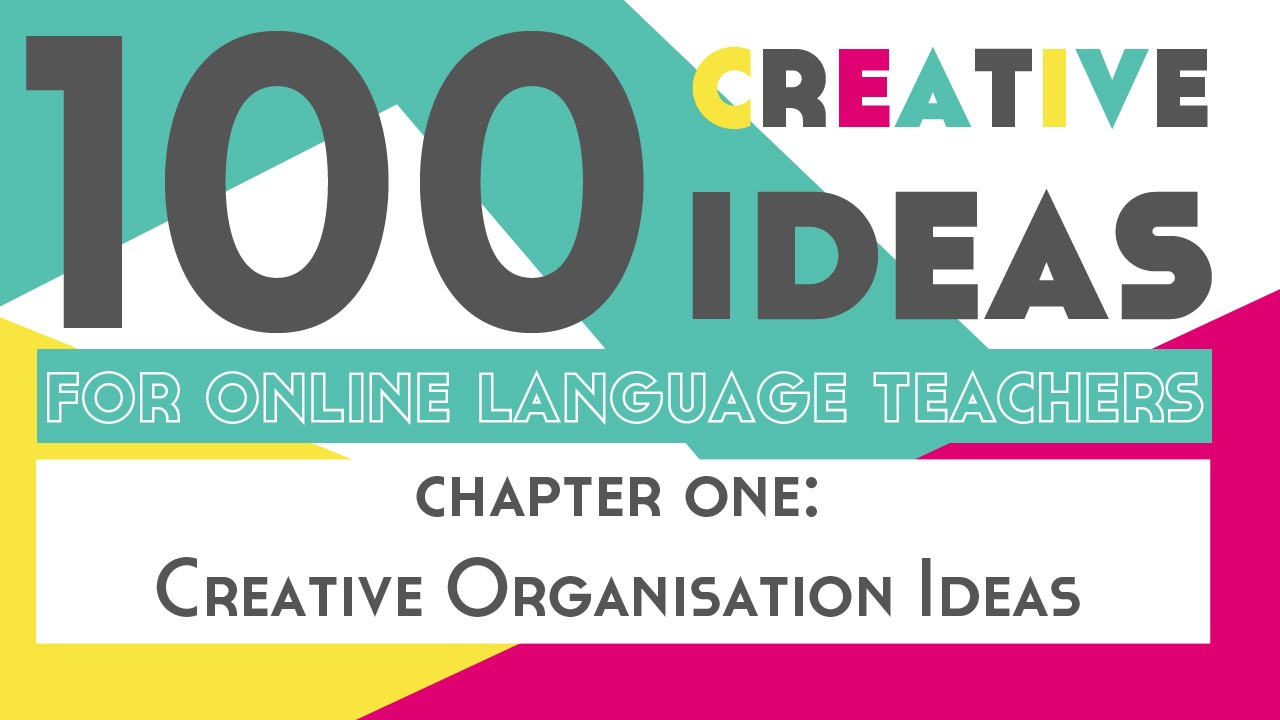 Chapter 1: Creative Organisation Ideas
Learn how to set solid foundations so that you're building your online teaching on a stable base that is well-organised + always heading in the right direction.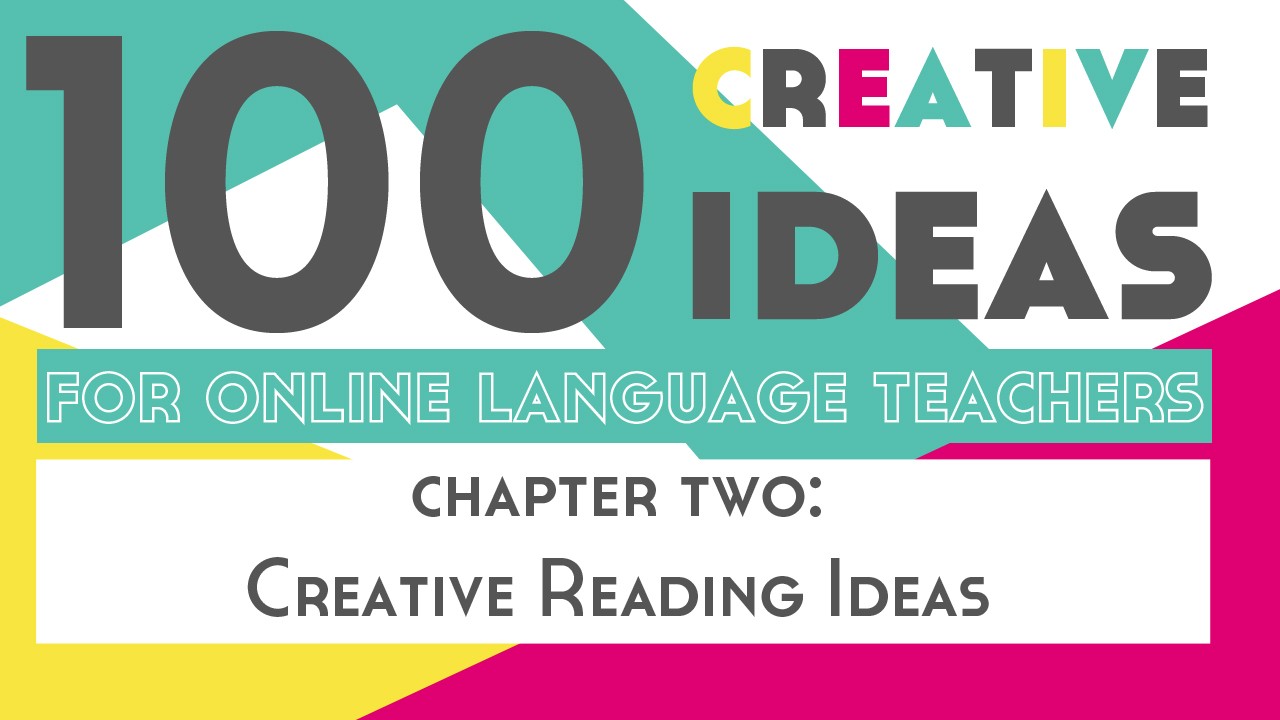 Chapter 2: Creative Reading Ideas

Go beyond just reading a text with these Creative Reading Ideas.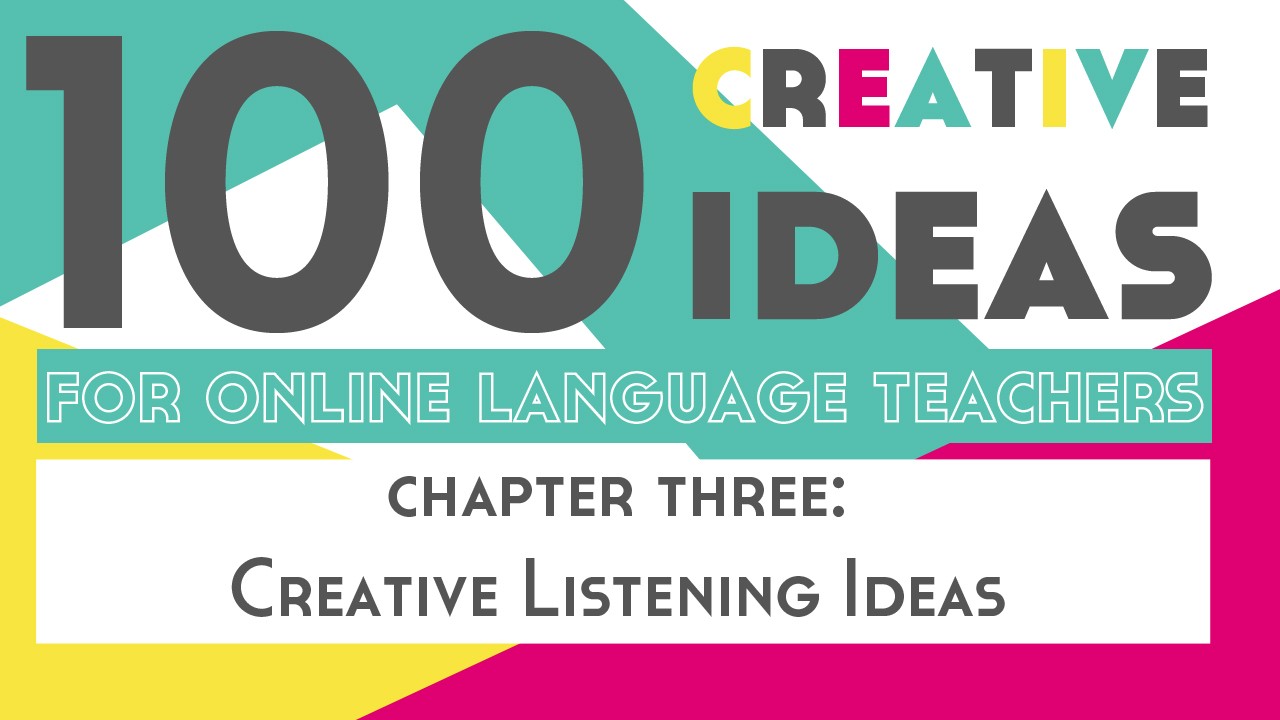 Chapter 3: Creative Listening Ideas

Listening is a vital skill that can be taught in an engaging way using these Creative Listening Ideas.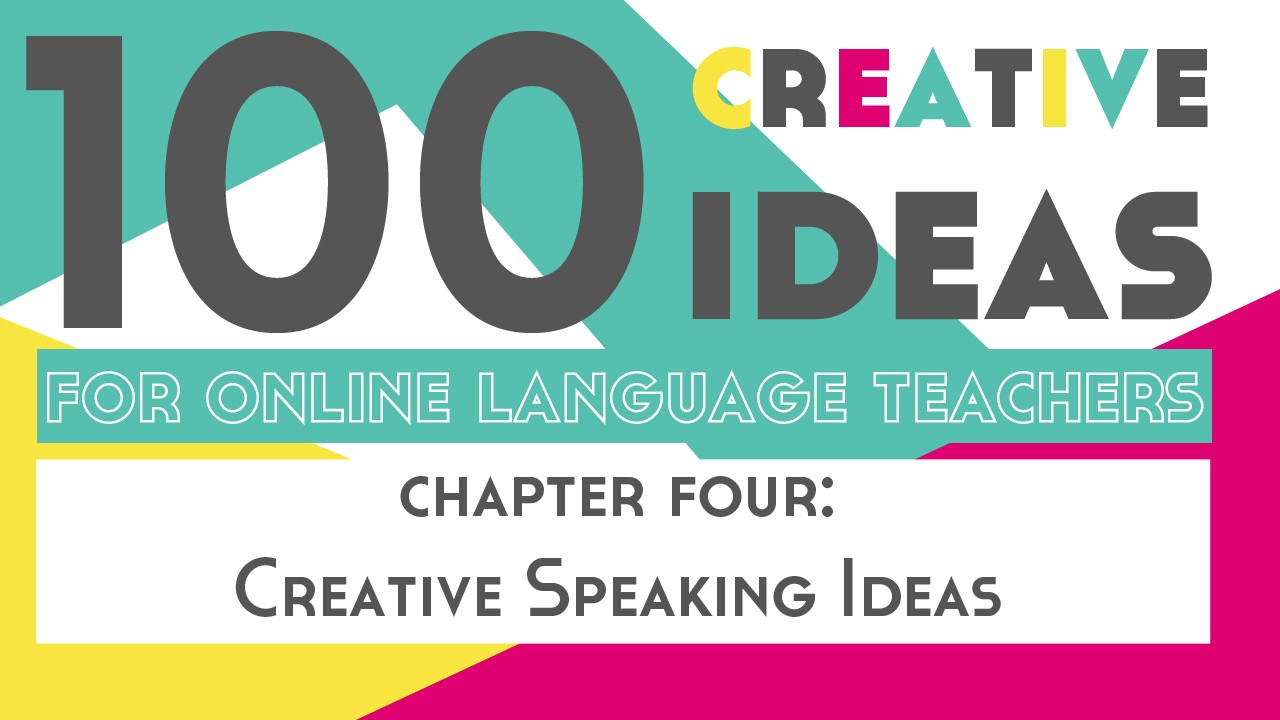 Chapter 4: Creative Speaking Ideas

Want to get shy students speaking? Want to improve students' pronunciation? This is your chapter.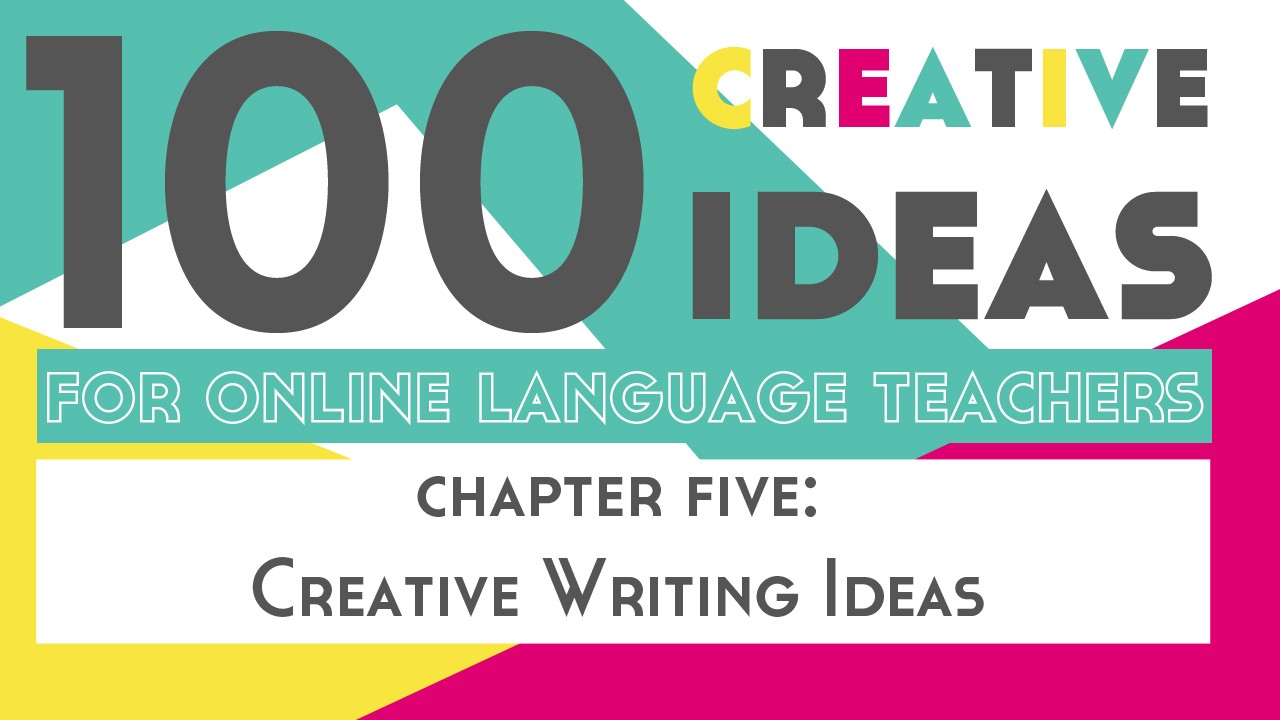 Chapter 5: Creative Writing Ideas

Often ignored, writing is a useful skill that gives students a chance to practise their language skills. And you can help.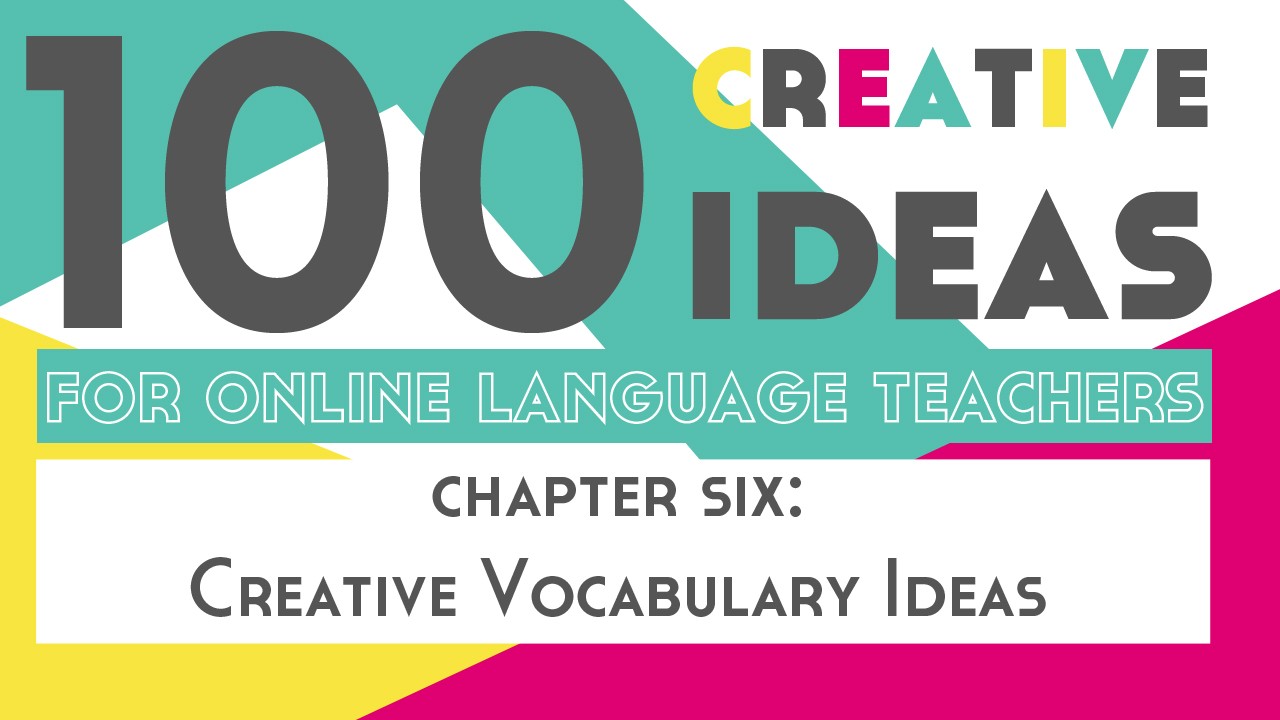 Chapter 6: Creative Vocabulary Ideas

Teaching vocabulary is more than just "here's a word and it means this". Get creative with it + get students learning more.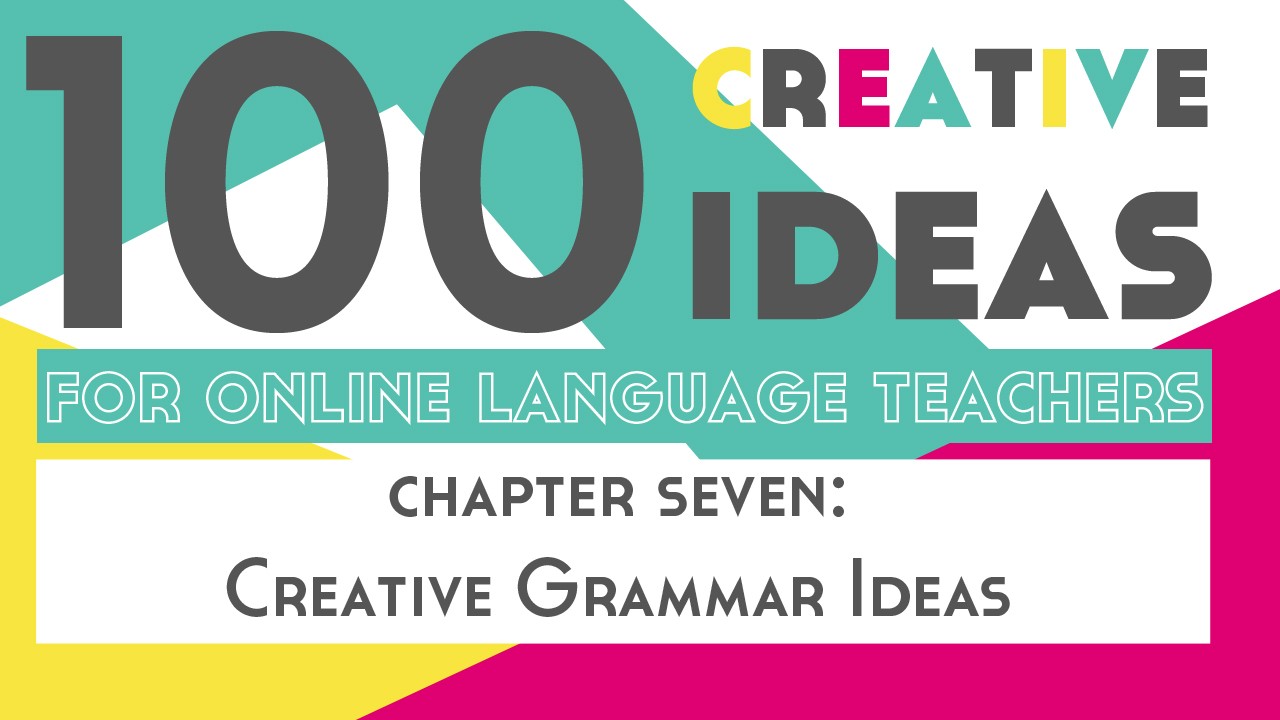 Chapter 7: Creative Grammar Ideas

If grammar makes your students yawn, you need this chapter! With Creative Grammar Ideas for specific verb tenses, this chapter takes the stress out of grammar lessons.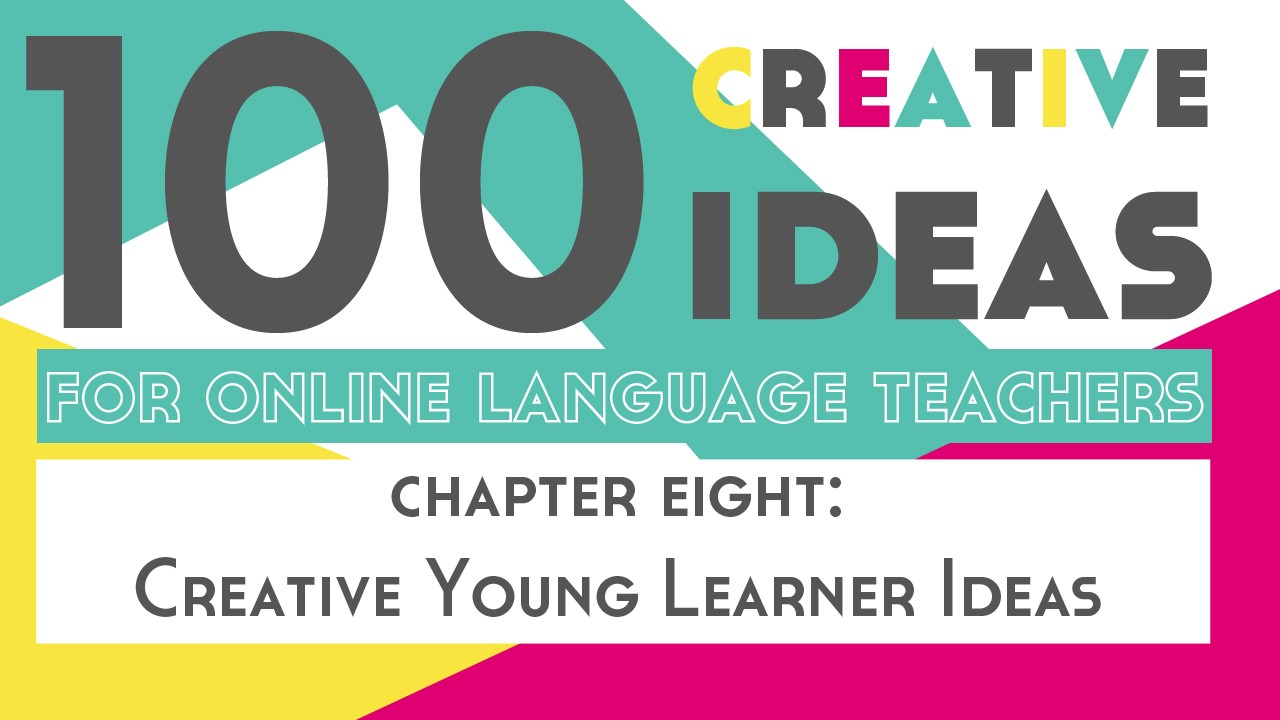 Chapter 8: Creative Young Learner Ideas

Can children learn languages online? Yup. That's the short answer. The details answer is this chapter.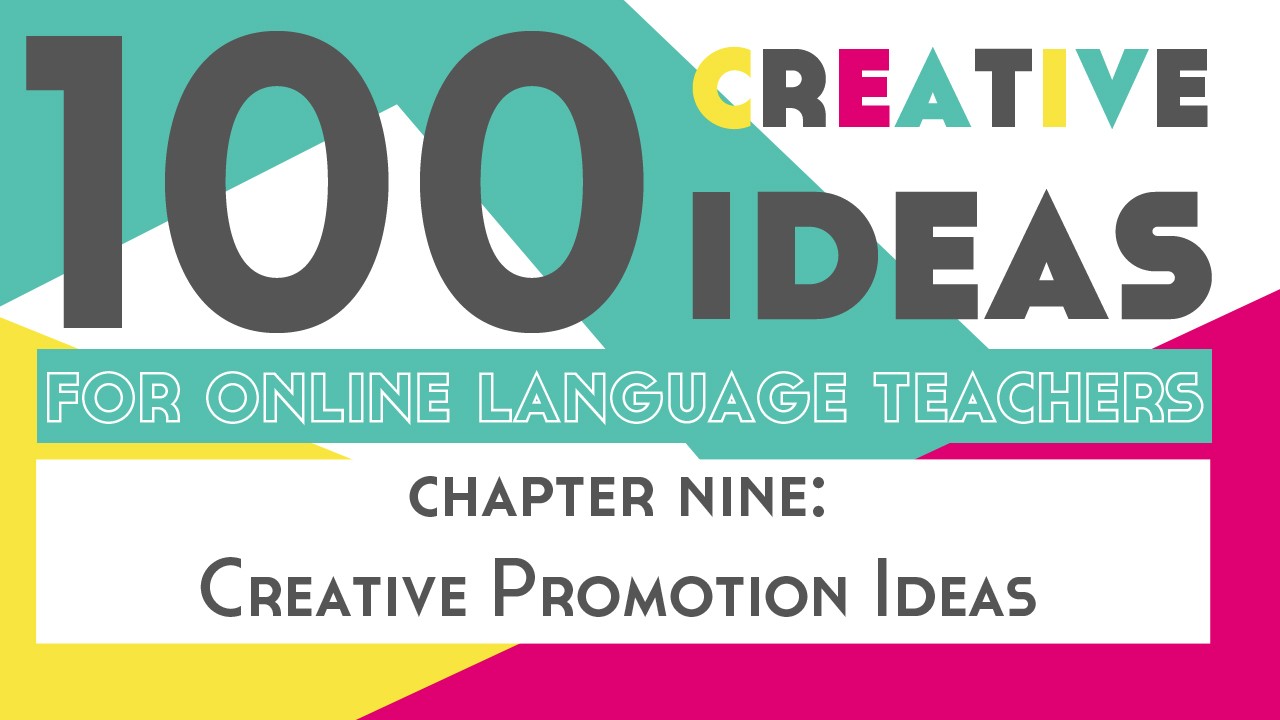 Chapter 9: Creative Promotion Ideas

Putting everything you've learnt in this ebook into practice is great but how will students find you? This chapter shares Creative Promotion Ideas to get the word out
The Digital Companion Content
As well as the ebook, you also get access to Digital Companion Content to get you
started with making the most of what you learn and putting things into practice.
This includes:

Tech training video walk-throughs
Templates that you can use
Examples to show you the Creative Ideas in action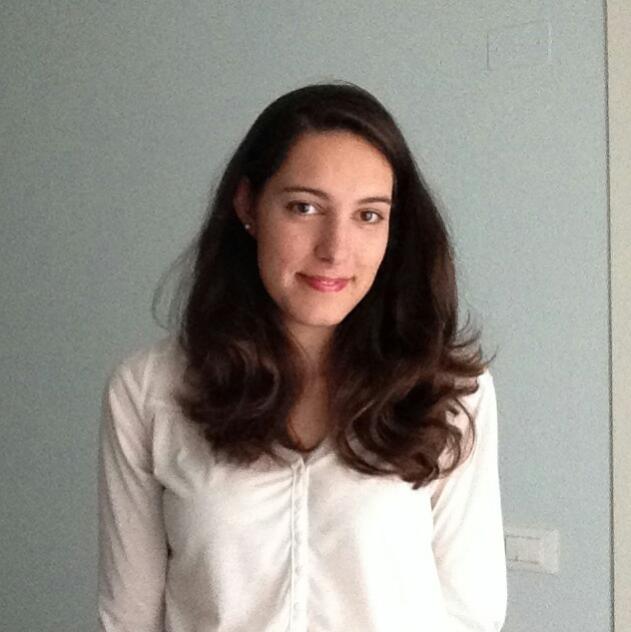 "I have purchased 100 Creative Ideas for Online Language Teachers and not only me, but also my students seem to adore the new variety of activities!! Thank you for boosting my creative sparkle!!!"
- Martina, Italian Bites
100 Creative Ideas for Online Language Teachers is for you if...
You want to create long-lasting + reusable resources for your online language lessons.

You need a practical step-by-step guide to give you the actionable information you deserve.

You see yourself not far from now with lots of very happy students + loving it.
Because I care about you + your online language teaching, when you get 100 Creative Ideas for Online Language Teachers, you also get

Lifetime Access

All future updates

30 day Money Back Guarantee

Woop!
Please note: If you are living in the EU, this purchase will be subject to compulsory EU VAT charges.